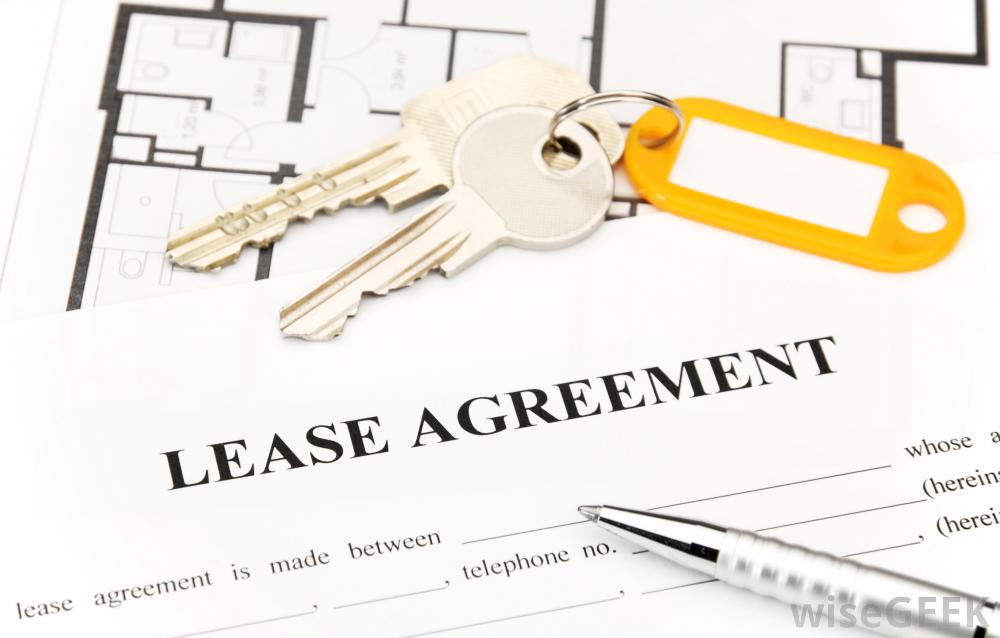 Site Selection for Restaurants and Retailers
The genesis of a truly great concept typically rises from individuals with strong operations management expertise. When time comes to expand that concept, a specialized development team with proven new location development skills is essential to executing a rapid growth plan.
Serving the needs of restaurant and retail clients with different size and property requirements across the country, RC offers:
Strategic Market Planning
RC's strategic market plan refines the concept's site criteria to govern the pattern of expansion. Our drill-down approach incorporates:
An in-depth study of the concept's lifestyle and demographic data in order to prioritize trade areas.
Analysis of direct competition and other concepts that attract a similar customer profile to validate prioritization.
Studies of multi-site metropolitan areas to identify and prioritize individual trade areas and optimize market penetration.
Computer-generated mapping of the trade area with a wall-size map, showing competition and priority trade areas.
Site Selection Services
Creating comprehensive expansion plans, based on the client's operational capacity to grow, and factoring in the pace of new store openings and the geographic deployment of new locations.
Interviewing and retaining site selectors– typically top-tier transactional brokers who are compensated by the property owner.
Providing site recommendations in a format that complies with established site criteria and client requirements.
Issuing non-binding letters of intent to establish site availability, economics and tenant improvement allowances.
Coordinating the client's design and construction staff or consultants to accommodate individual store layouts and prepare for tenant improvement allowance negotiations.
Lease Negotiations
RC manages lease negotiations from initial stages through the execution of a binding lease.
RC's network of regional attorneys, experienced in the nuances of multi-unit development, are available to prepare lease documents or purchase contracts.